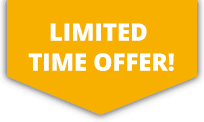 10% OFF ALL Sports Travel INSURANCE In JANUARY!
Roller Blading Insurance
Roller blading is an extremely popular recreational sport for people of all ages. Roller blades are basically boots with 4 wheels located on the bottom of the boot in a straight line. Roller blading is a fun sport for anyone to have ago at and with some time and patience even the most incapable can become apt at the sport.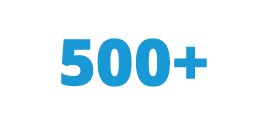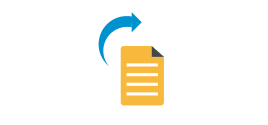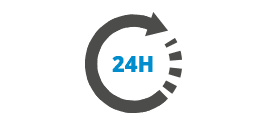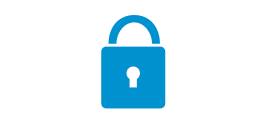 More about Roller Blading Insurance
Roller blading is often used as a recreational activity and many use them to skate around various locations with quickness and ease whilst taking in the sights. It is popular around parks as the flat surfaces make for a smoother ride. As well as the recreational aspect of this sport, there are also a number of competitions in which people can take part in; showing off their skills of jumps, spins, tricks and speed. Although when roller blading the vast majority of people wear knee and elbow pads the risk of accidents occurring is high. Having some form of personal protection in place is advised so that you are covered should anything unexpected occur.