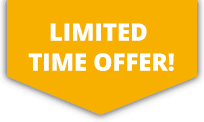 10% OFF ALL Sports Travel INSURANCE In JANUARY!
Referee Insurance
A referee is someone of authority who is responsible for ensuring that rules and regulations are carried out in a sporting match. They are the voice of reason and must have an unbiased and neutral view. Although referees are the key figure within a match, they are often advised by linesman who may place their opinion into a matter if the referee did not see the full extent of a situation.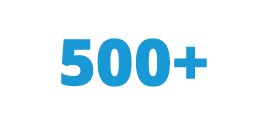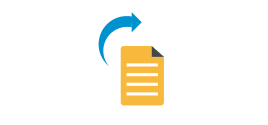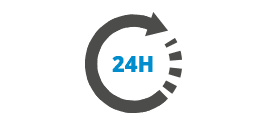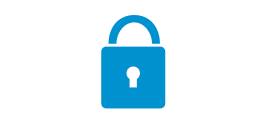 More about Referee Insurance
Referees may be referred to as other titles, dependant on the sport in which they officiating over, such as umpire or judge. Referees normally wear distinctive clothing to ensure they are distinguishable against the other players on the pitch. Players must ultimately respect the referee and abide and respect his rulings when called.
Referees have full control whilst a match is in play and their word is final. Although refereeing is not seen to be dangerous, there are still risks present of injuries or accidents occurring due being in the midst of the game being played. Having personal cover in place to ensure you are fully protected should you get injured is therefore advised.