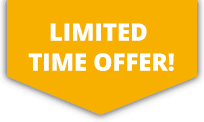 10% OFF ALL Sports Travel INSURANCE In JANUARY!
Rambling Insurance
Rambling is another term people use for walking and hiking. People have realised the health benefits that come from rambling and this has increased the popularity of the activity as it not only allows you to see the beautiful countryside but it also boosts your overall health and fitness. Rambling is an activity that anyone can participate in, as walks can be chosen what are suited towards the level of fitness and capability of the rambler.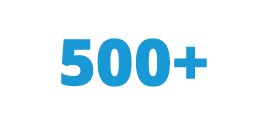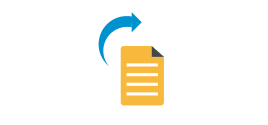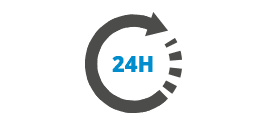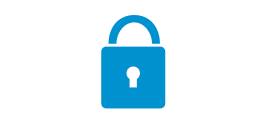 More about Rambling Insurance
The UK has a plethora of rambling clubs and groups which are open to anyone to join, creating a social aspect to the sport and allowing you to meet some like-minded people to have a ramble with. Some may think rambling is an activity catered for those who can only keep a quick-pace but walks are generally graded into difficulty levels so there is no exclusion to anyone from joining in. Rambling isn't classed as a very high risk activity but there is still the danger of an accident or injury occurring due to some remote locations and difficult terrains. Ensuring that you have personal insurance in place so that should anything occur you are covered is highly advised.