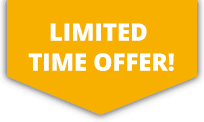 10% OFF ALL Sports Travel INSURANCE In JANUARY!
Racketball Insurance
Racketball is a racket sport played within an indoor or outdoor court using a hollow rubber ball slightly smaller than racquetball. Unlike most other racket sports, racketball is not played with the use of a net and the difference to squash being that most all the surface areas within a court are legal playing areas. A racketball court is an enclosed area set to the dimensions of 32-foot-long, 21-foot-wide and 20-foot-high.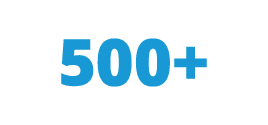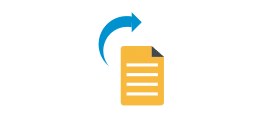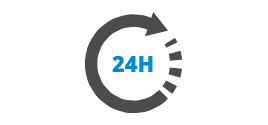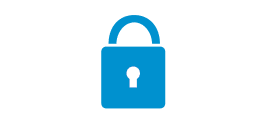 More about Racketball Insurance
The rules of racketball are quite simple to grasp once you have a brief understanding of the sport. Like with all racquet sports, each game begins with a serve and points are then awarded for various actions. Due to the ball being quite large and bouncy, racketball is a good sport for people looking to gradually develop their hand-eye coordination skills. The sport requires constant movement therefore those taking up the sport need a good level of basic fitness. Due the nature of the game and the players being in an enclosed space, the risk of potential injuries or accidents occurring is generally unavoidable. Ensuring that you have personal insurance in place to protect yourself against any unwanted injury is advised.