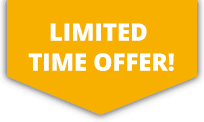 10% OFF ALL Sports Travel INSURANCE In JANUARY!
Qi Gong Insurance
Qi Gong is a Chinese martial art style which has a holistic approach and is translated as 'life energy'. Qi Gong focuses upon health and spirituality and teaches those who practise it the correct philosophies behind breathing and meditation. It is based upon the knowledge and feeling that one is able to develop human potential and balance life's energy both internally and externally.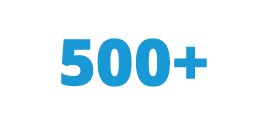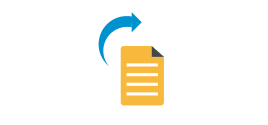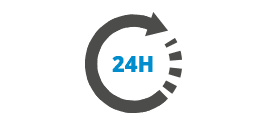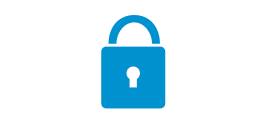 More about Qi Gong Insurance
Qi Gong is comprised of a range of practises which help to balance and co-ordinate the body and mind. These practises include an array of body postures and movements ranging from holding postures for long periods of time through to meditative actions such as chanting. The main focus and idealology of Qi Gong is to reach true tranquillity and stillness within yourself. It is to have high awareness combined with an empty mind to allow for your chi to flow freely through your body. Qi Gong is popular with many as a self-meditation technique.
It is regarded as an extremely safe martial art form as no physical contact occurs. There is however the risk of accidents occurring such as is the case of partaking in most sports and ensuring you are protected is recommended.