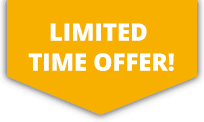 10% OFF ALL Sports Travel INSURANCE In JANUARY!
Praying Mantis Insurance
Praying Mantis is a Chinese style of martial art and is generally split into Northern and Southern Praying Mantis. Although the name similarities, each style is distinctively different. Southern Praying Mantis focuses on close-range fighting whilst Northern Praying Mantis places emphasis on deflecting attack and following this up with accurate precise defensive moves upon their opponent. Both Praying Mantis styles use quick firing hand movements to attack and the techniques used are focused on employing maximum injury.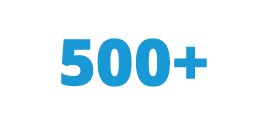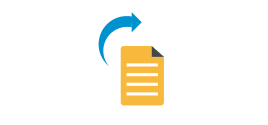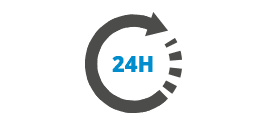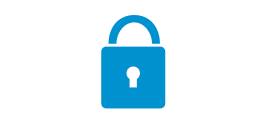 More about Praying Mantis Insurance
The name Praying Mantis stems from the creature, the Mantis and its style of attack focuses on whip-like motions and precise sharp attacks to defend themselves. Praying Mantis requires impeccable speed and endurance as continuous attack is a key element of this style. Complex footwork is used to keep movement going and to be constantly prepared to defend and attack.
Praying Mantis as a martial art style can equate to accidents occurring as the main aim is to inflict serious harm on your opponent. With this in mind, taking out personal insurance to protect yourself so that should you incur any injury you have the knowledge that you are fully protected.