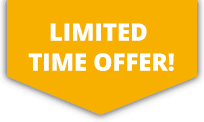 10% OFF ALL Sports Travel INSURANCE In JANUARY!
Powerbocking Insurance
Powerbocking involves running and jumping with spring loaded stilts giving you an elastic like bounce. It is considered an extreme sport due to the ability to perform stunts and acrobatics whilst wearing them. Often they are referred to as 'Spring Stilts' or 'Jumping Stilts'.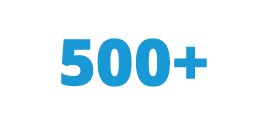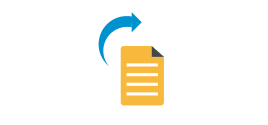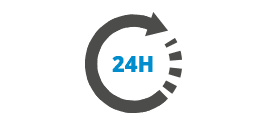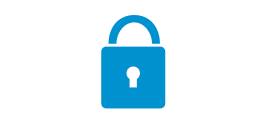 More about Powerbocking Insurance
Each boot consists of a snowboard type binding, a hoof and a fibreglass leaf spring allowing the springy nature. Powerbocking gives the user the ability to jump up to 1.5 metres off the ground and run at roughly 20mph.
As an extreme sport, there are always risks associated with the sport. Therefore, we recommend taking out powerbocking insurance to protect you should an injury or something unexpected occur.