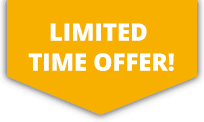 10% OFF ALL Sports Travel INSURANCE In JANUARY!
Pony Trekking Insurance
Pony trekking is an activity in which people trek across the countryside on horseback. Whether you are an experienced rider or just starting out as a beginner, Pony trekking is the ideal 'horse' sport for you. The range of trails that can be riden make this activity open to all ages and abilities. A number of countries worldwide offer pony trekking activites with the main players being South America, the UK and New Zealand.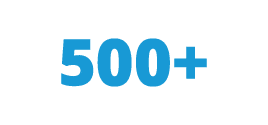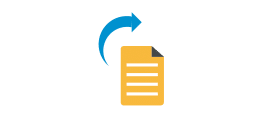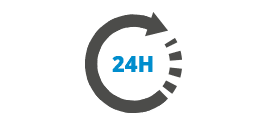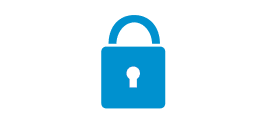 More about Pony Trekking Insurance
Pony trekking is the perfect activity for a day out with the family as it can cater to everyones needs, no matter what age and ability. Most trekking sessions last around an hour in which you will be taught how to mount, hold the reins and given a brief overiew of the best riding technique to use before the trek begins. Each centre normally offers a variety of trekking routes which are aimed at not only varying abilities but also through different environments such as the countryside or mountains. Although all centres offering Pony trekking will have high safety standards, the risk of an injury or accident occuring whilst interacting with the animals is high. Making sure that you have sufficient personal insurance in place should anything occur is highly advised.