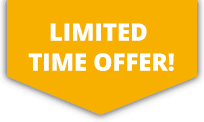 10% OFF ALL Sports Travel INSURANCE In JANUARY!
Polocrosse Insurance
Polocrosse, as the name suggests, is a cross between polo and lacrosse. It is played by teams on horseback with the aim being to score goals by throwing the ball with a racquet between the opposing team's goal posts.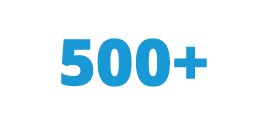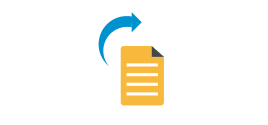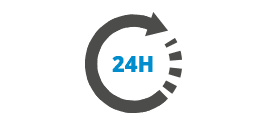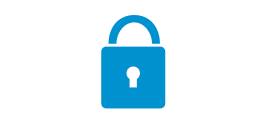 More about Polocrosse Insurance
As with any team sport, there is a small amount of risk of injury whilst playing. Therefore, it is important to have polocrosse insurance in place to protect you should you be injured.