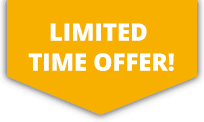 10% OFF ALL Sports Travel INSURANCE In JANUARY!
Pole Vault Insurance
Pole vaulting is an athletic event in which competitors attempt to vault over a high bar by using a pole as an aid. The poles are made from fiberglass and are specifically designed to cater for all heights and weights with the lengths ranging from 3.05m (10 feet) to 5.30m (17 feet 45 inches). Pole vaulting is a competitive sport with athletes spanning all over the globe taking part in events.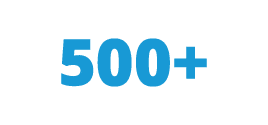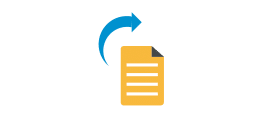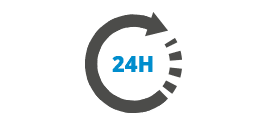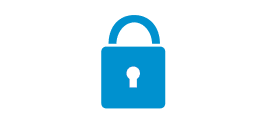 More about Pole Vault Insurance
With the main aim of the pole vault being to clear the high bar without it falling, there is a limit of 3 attempts per height implemented before a fail is given and the vaulter finishing their attempt. There are many approaches taken by athletics to ensure they clear the high bar with the most common technique being broken down into six phases: approach, plant and take-off, swing up, extension, turn and fly-away. Each individual athlete however interprets these moves differently and have their own proven technique. The risk of injuries or potential accidents that could occur in this sport are high due to the equipment used and heights that are covered. Ensuring that you have cover in place to protect yourself should anything happen is highly advised.