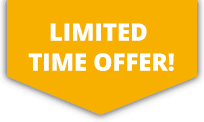 10% OFF ALL Sports Travel INSURANCE In JANUARY!
Pole Fitness Insurance
Pole fitness incorporates the use of a pole but it is aimed towards increasing exercise and fitness levels. Performing the routines requires incredible core strength and flexibility which has increased its popularity due to the awareness that it is able to improve overall strength and fitness. A typical pole fitness class covers strength training, dance based movements and flexibility exercises all of which are required to successfully build up your skills.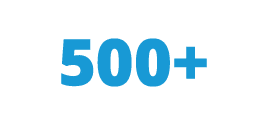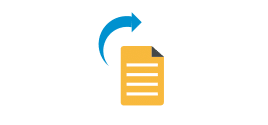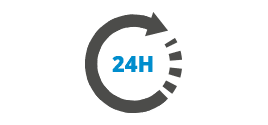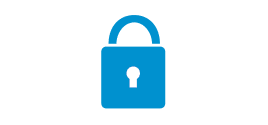 More about Pole Fitness Insurance
Pole fitness is a great sport to get involved in and there are a number of classes available for all to join and participate in. Although initially pole fitness may seem aimed towards one gender specifically, there are a growing number of men who are incorporating pole fitness into their daily fitness regimes. Pole fitness can just be used as a form of fitness class but there are also a growing number of competitions being held worldwide for both amateurs and professionals. These competitions focus on the movements being performed and class the competitors as athletes in their field. Taking part in pole fitness can result in a range of injuries or accidents occurring so making sure that you have personal insurance in place to protect yourself against any eventuality is highly advised.