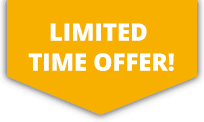 10% OFF ALL Sports Travel INSURANCE In JANUARY!
Point-to-Point Insurance
Point-to-point which is also sometimes referred to as steeplechase is a type of horse racing whereby hunting horses and amateur riders race over fences. This is often early training for horses which will compete in National Hunt races and the horses that take part must be thoroughbreds.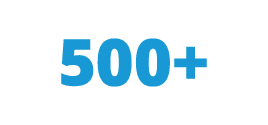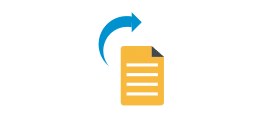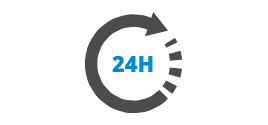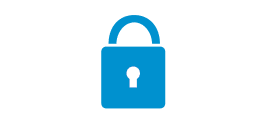 More about Point-to-Point Insurance
It is important to have adequate point-to-point insurance in place for training and competition so that if you do get injured there is cover in place.