Our Pistol Shooting Insurance policy options from £14.99 a year
Some of our policy options…
 OF OUR SHOOTING INSURANCE CLAIMS*
FOR EACH SHOOTING INSURANCE CLAIM*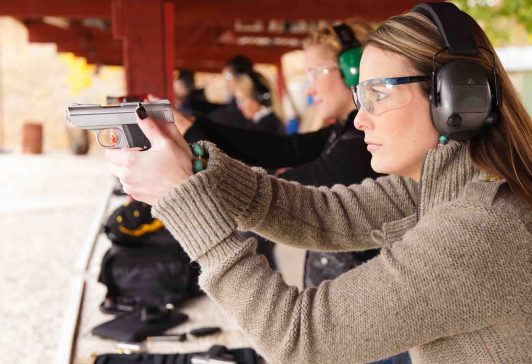 How much does Pistol Shooting Insurance cost?
The cost of Shooting Insurance can vary significantly between insurance providers. It is important when comparing policies to consider the benefits of each policy rather than just the cost. 
At SportsCover Direct our shooting insurance includes the following benefits:
Public Liability Insurance up to £10 million
Personal Accident up to £50,000
Optional cover for your equipment & gun dogs
Buy your Pistol Shooting Insurance online in minutes
Join thousands of sports enthusiasts who choose us every year
Or Call us on 01494 484800
Frequently Asked Questions
*Data relates to Shooting Insurance claims between Nov 2019 and Dec 2020 inclusive.
Get an instant quote and buy online now!