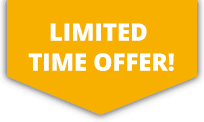 10% OFF ALL Sports Travel INSURANCE In JANUARY!
Pistol Shooting Insurance
The sport of target shooting involves using a hand-held pistol or revolver and by taking aim at a given target you try and achieve the most accurate hit. Pistol shooting is generally carried out outside and there are many clubs available to join allowing large numbers to participate. Pistol shooting is open to all abilities as targets can be set at distances and of varying size all relative to the individual's capabilities.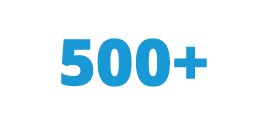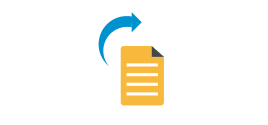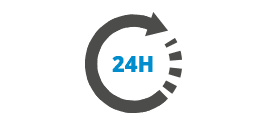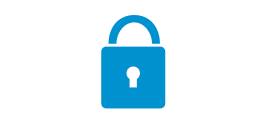 More about Pistol Shooting Insurance
To become proficient in target shooting, high levels of accuracy, concentration and self-control are required to fully focus on the target set out for you to hit. Pistol shooting is largely conducted in the vicinity of shooting clubs as high safety regulations are required to carry out this sport. Many clubs have their own equipment available to use so that beginners can try the sport for little expense. Once becoming proficient in the sport there are a broad range of competitions that you can enter into, with targets specifically designed to challenge the competitor. Due to pistol shooting using a weapon the risk of injuries occurring can potentially be high so ensuring that you have some form of personal insurance in place is highly advised.