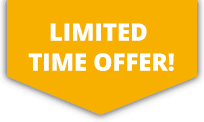 10% OFF ALL Sports Travel INSURANCE In JANUARY!
Open Water Swimming Insurance
Open water swimming is just as the name suggests; swimming in open water. This may be in a lake, a loch, a river or the sea. Open water swimming has seen a spur in popularity as a result the health benefits that have been associated with it. It is good for your physical and mental health and wellbeing and swimming naturally builds and strengthens muscles.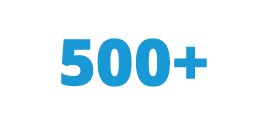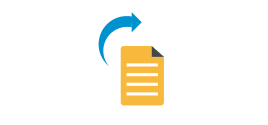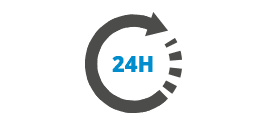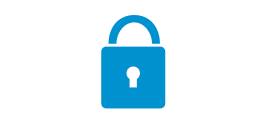 More about Open Water Swimming Insurance
One of the main challenges which prevents many from having a go at open water swimming is the fear of the coldness of the water. Although the cold can be a shock to the system, it also has several health benefits such as increasing moods and producing a better metabolic rate. Open water swimming is a sport which anyone can have a go at and it is pretty much available for all the participate in. There are a number of clubs and groups who meet weekly for open water swim sessions, so popping along to one shouldn't be a challenge. Open water swimming normally takes place in controlled environments reducing the riskiness of the sport.
However, like with most sports the risk of injuries arising is still present and with the mix of low temperatures and water these risks are increased. Taking out personal insurance before taking the plunge is recommended to ensure that you are fully protection against any eventuality.