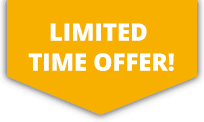 10% OFF ALL Sports Travel INSURANCE In JANUARY!
Octopush Insurance
Octopush in simple terms is underwater hockey. The main aim of the game is to manoeuvre a hockey puck along the bottom of a swimming pool floor, dodging around the opposing team and scoring a goal. Octopush is now played Worldwide but it originated in England in 1954.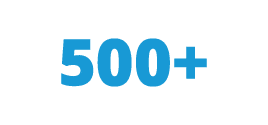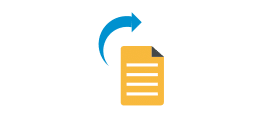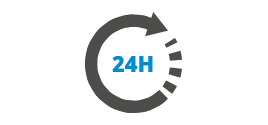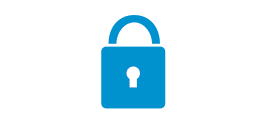 More about Octopush Insurance
Octopush requires two teams of six players. Due to the game being played on the bottom of the swimming pool the players must hold their breath during play but have the aid of a snorkel and mask. Players are allowed to swim anywhere in the play area with no set positions being given. Fins are another compulsory piece of equipment as they enable the players to power through the water with greater speed; covering further distances. The pusher can be a range of shapes, which are modified and adapted to each individual's style of play.
The only stipulation being the length of which is set at 35cm. Underwater hockey isn't considered to be a high risk sport but covering yourself against any unwanted injury is advised. Taking out personal insurance will provide you with the cover you need to have full protection.