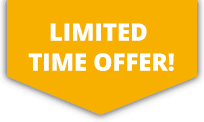 10% OFF ALL Sports Travel INSURANCE In JANUARY!
Ninjutsu Insurance
Ninjutsu originates from Japan and is an unconventional style of warfare and espionage most associated with Ninjas. Ninjutsu requires strategy and tactics to become fully competent. The martial art style of Ninjutsu was developed fundamentally as a survivalist technique and is based upon becoming knowledgeable and experienced in eighteen disciplines.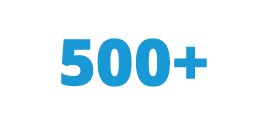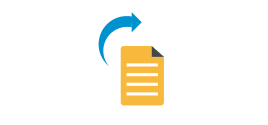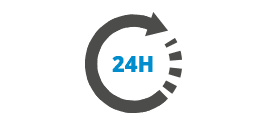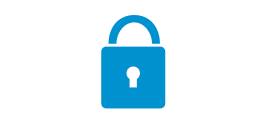 More about Ninjutsu Insurance
Ninjutsu involves the study of escapism, unarmed combat and weaponry skills. This style is not all about learning movements and motions to aid success but it also requires those who practise it to become proficient in geography and meteorology as using the surroundings and understanding the nature of the environment you have been placed in is crucial in succeeding. .
The unpredictability of the warfare involved in Jujutsu makes this martial art style high risk. Ensuring that you are fully protected is recommended so that you are covered for whatever is thrown your way.