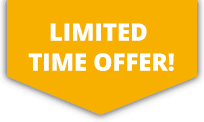 10% OFF ALL Sports Travel INSURANCE In JANUARY!
Muay Thai Boxing Insurance
Muay Thai Boxing is a combat sport originating in Thailand. It is a full contact sport which competitors use stand up striking along with various clinching techniques to overpower their opponent.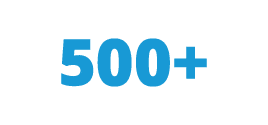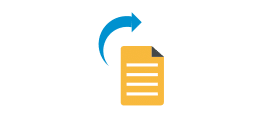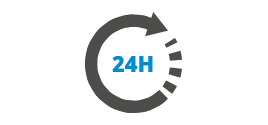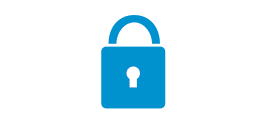 More about Muay Thai Insurance
As a contact sport there is a risk of injury whilst participating and therefore it is recommended to have muay thai boxing insurance in place should something go wrong.