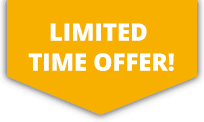 10% OFF ALL Sports Travel INSURANCE In JANUARY!
Mine Exploration Insurance
Mine exploration is an activity in which people partake in exploration of disused old mines and quarries. This is similar to caving however usually those exploring are interested in the industrial archaeology of a site.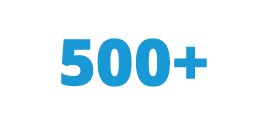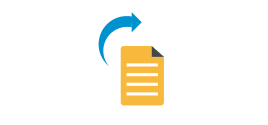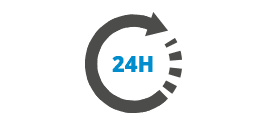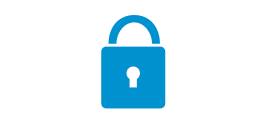 More about Mine Exploration Insurance
Explorers usually wear helmets and use climbing gear to keep safe. However, it is recommended to take out adequate mine exploration insurance to protect yourself should the unexpected happen which results in injury.