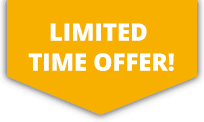 10% OFF ALL Sports Travel INSURANCE In JANUARY!
Medieval Combat Insurance
Medieval combat is a form of historical re-enactment that focuses on re-enacting combat fighting using medieval techniques. The Medieval era covers a wide range of periods spanning from the 5th century through to the 15th century. Many re-enactment groups try and focus on shorter time periods to get the combat as authentic and true as possible. The main aim of Medieval combat is to re-create historical battles as accurately as possible by using combat methods and duelling practices from the appropriate time period.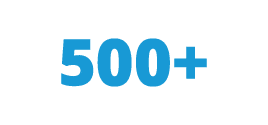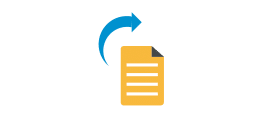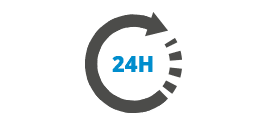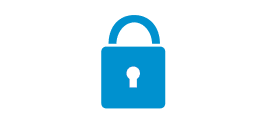 More about Medieval Combat Insurance
The attraction to Medieval combat is the ability to re-enact historical scenes, battles and the living environment of our ancestors. Many re-enactments take place as close to the original battlefield or site to increase the authenticity. Due to the realistic nature of the combats, many are open to the public to watch and increases the appeal in taking part.
Although most of the combat used is not realistic in the sense of causing damage or using practices which are aimed in hurting your opponent, the risk of an injury or accident occurring is still present. Taking out personal insurance before getting involved in Medieval combat is recommended to ensure you are protected.