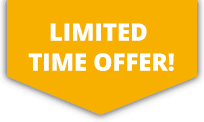 10% OFF ALL Sports Travel INSURANCE In JANUARY!
Majorettes Insurance
A majorette is a type of dancer who primarily uses a baton to perform choreographed movements to music. Although baton twirling is the main item used other objects can also be spun such as knives, flags or fire sticks. Being a majorette requires high levels of hand eye co-ordination as not only are you spinning batons but you are also performing movements yourself.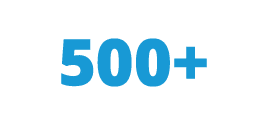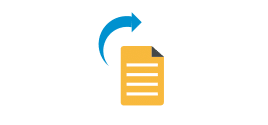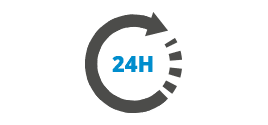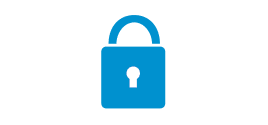 More about Majorettes Insurance
Majorette routes are in carnivals and parades generally alongside marching bands with their performances drawing in widespread audiences. In more recent years, majorettes have developed into a sport normally under the title of dance with competitions occurring allowing majorette troops to perform rehearsed choreography. The learning of the precise choreography requires hours of lessons, practice and patience to achieve the seamless routines. This sport has a relatively low risk factor but due to the twirling and throwing of batons there is a risk of an accident happening. Before participating in this sport, it is advised that you take out personal insurance to protect yourself against any unwanted injury or accident.