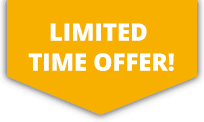 10% OFF ALL Sports Travel INSURANCE In JANUARY!
Luge Carting Insurance
Luge carting involves sitting in a three wheeled cart which is controlled by a set of handlebars located at the front, which also are the braking system. Luge carting is a popular sport for many due to most ages being able to participate and have a go. Most tracks are downhill centred so that you are able to pick up higher speeds with ease whilst in the cart.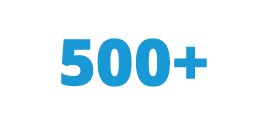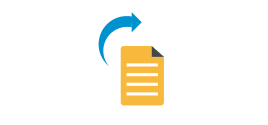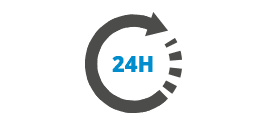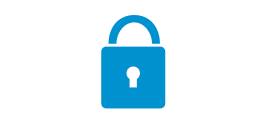 More about Luge Carting Insurance
Luge cart tracks are designed to enable the cart to reach the highest speeds possible. With this in mind, many centres offering luge carting have more than one track on offer to provide tracks for all ages and requirements. Controlling a luge is simple as the driver has full control of speed and direction at all time due to the braking and steering systems used. Many luge cart tracks travel through scenic environments to not only allow riders to experience the thrill of the luge but to also be able to take in the scenery around. Although the safety regulations in place are high when luge carting the risk of accidents occurring are still high. Ensuring that you have personal protection in place before riding is advised to make sure you have full cover.