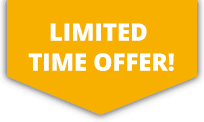 10% OFF ALL Sports Travel INSURANCE In JANUARY!
Linesman Insurance
A linesman aids the sporting official in overseeing a competitive sporting event, game or match to help maintain and achieve a certain standard of play. To efficiently monitor and be able to witness the full extent of play, linesmen are crucial in indicating to the main official when the ball or player has left the field of play or when an offence or infringement of the rules has occurred.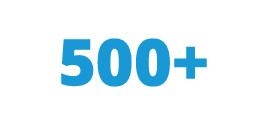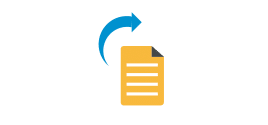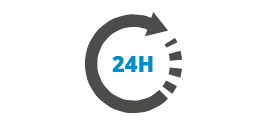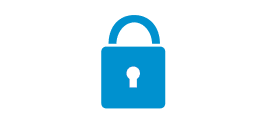 More about Linesman Insurance
Linesmen are able to assist the with decisions or queries the main umpire or referee may have but all of their decisions are only advisory to the main official. To be a linesman a basic fitness level is required to be able to keep up with the speed of play and being trained to a high level in the play and rulings of the specific sport is key. Being a linesman may not seem to be the highest risk sport but there is still a liability there of an injury or accidents occurring. Making sure that you have sufficient insurance in place to cover yourself against any accident or injury is advised to make sure you are fully protected against any eventuality.