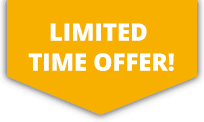 10% OFF ALL Sports Travel INSURANCE In JANUARY!
Land Surfing Insurance
Land surfing is when you move across land using a wheeled vehicle which much like a boat is powered by wind through the presence of sails. The land yachts typically have three to four wheels to enable to the yacht to be moveable when the sails catch the wind and are steered from a seated position using levers.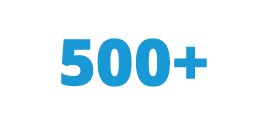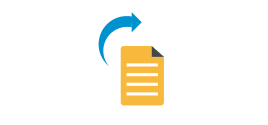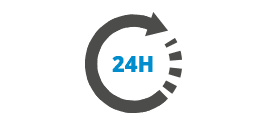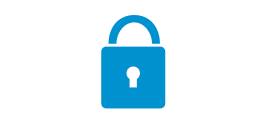 More about Land Surfing Insurance
To have a successful land yachting experience, flat windy areas are key. Without flat land and high wind speeds the yachts struggle to pick up sufficient speeds. Land surfing is a popular recreational activity which many take part in as it is open to all ages and abilities as all that is needed is time and practise to become proficient.
There are also a number of land surfing competitions held around the World, with the most popular being set in the UK, New Zealand and the USA. Land surfing has the potential for serious accidents and injuries to occur as a result of the exposed yachts and speeds reached. Making sure that you take our personal insurance to protect yourself against any unwanted accident is therefore recommended.