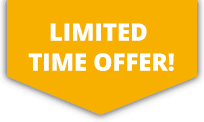 10% OFF ALL Sports Travel INSURANCE In JANUARY!
Kyudo Insurance
Kyudo is a modern day Japanese martial art which is characterised by the use of a bow and arrow. It is a skilled martial art style with the belief that with truthful spirit and goodness natural shooting will be achieved and you will inevitably always hit your target. Kyudo practitioners draw on spiritual and moral beliefs that involves giving yourself completely to the shooting and trusting that the end result will be accurate and true.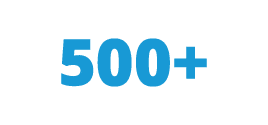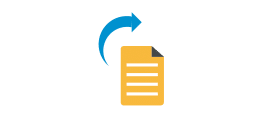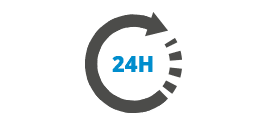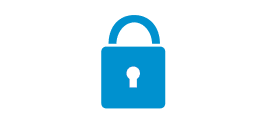 More about Kyudo Insurance
The bow itself, which is traditionally known as the Yumi, is a large contraption standing well over 2 meters in height and is made from pliable bamboo wood. The technique of shooting the Yumi requires each practitioner to draw the bow above their head using their right hand to pull.
The stages of shooting are meticulous and are separated into eight distinct stages. Kyudo is a non-combat style of martial art but the use of arrows can still result in accidents being caused. Taking out personal cover is recommended to ensure you are protected against any eventuality that may arise.