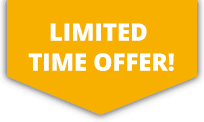 10% OFF ALL Sports Travel INSURANCE In JANUARY!
Krav Maga Insurance
Krav Maga is a self-defence martial art consisting of elements of boxing, aikido, wrestling, judo and fight training. It originated from street fighting and was developed by martial artist Imi Lichtenfeld. Krav Maga has a philosophy emphasizing threat neutralization, simultaneous defensive and offensive maneuvers, and aggression.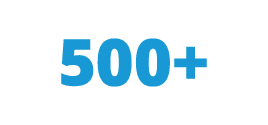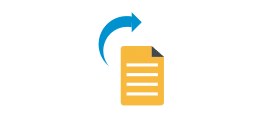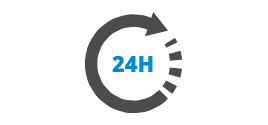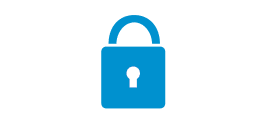 More about Krav Maga Insurance
As a martial art contact sport there is going to be a small risk of injury and therefore it is important to have comprehensive Krav Maga insurance in place should anything go wrong.