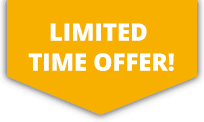 10% OFF ALL Sports Travel INSURANCE In JANUARY!
GET A QUICK QUOTE
Our Sports Accident Insurance policy covers people playing korfball in their country of residence. This policy includes income protection, personal accident cover and personal liability, should an accident or injury occur during a match or training.
---
GET A QUICK QUOTE
Individuals and teams travelling abroad to play korfball can take advantage of our Sports Travel Insurance.  This policy offers benefits including £10 million medical cover & repatriation, personal accident, personal liability, baggage and personal effects protection and delayed travel cover.
---
GET A QUICK QUOTE
Most travel insurance packages don't include cover for sport. If you already have travel insurance but it doesn't cover you for korfball, then our activity top up policy is perfect for you. Activity TopUp adds korfball protection to your existing insurance, giving you benefits such as medical cover and personal liability at great value for money.
---
Korfball Insurance
Korfball is the world's only mixed-gender team sport. There are four men and four women on each team, but players only mark opposition team members of their own gender. Korfball was designed to involve all players equally in the game, so there is a switch between attack and defence after every two goals, meaning that everyone gets a chance to score and defend.
SportsCover Direct specialises in insurance for active people. Every year we insure thousands of sports men and women to take part in the activities they love. Get cover to play korfball in the UK or abroad with our specialist sports insurance.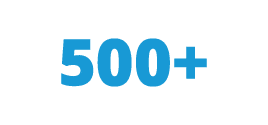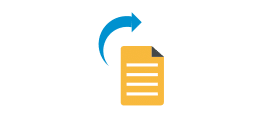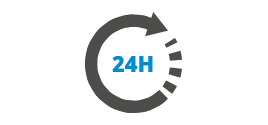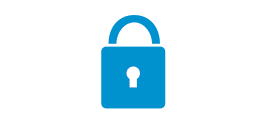 More About Korfball
Korfball was invented by a Dutch schoolteacher in the early 20th century, as a way of enabling all his pupils (both boys and girls) to participate in the same PE class.  'Korf' means 'basket' in Dutch, and refers to the 3.5m high hoop which players must throw the ball into to score a point.