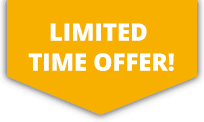 10% OFF ALL Sports Travel INSURANCE In JANUARY!
GET A QUICK QUOTE
Our Sports Travel Insurance for kite surfing provides cover for UK residents travelling overseas and enjoying some time kite surfing. Single trip or annual cover is available for kite surfing holidays world-wide.
---


Save

10

% when you buy online
Save

10

% Online
GET A QUICK QUOTE
If you have travel insurance but it excludes kitesurfing (even if it's with another insurer) we can provide you with "Activity TopUp" cover for kitesurfing even if you have already started your trip.
---


Save 10% when you buy online
Save 10% Online
GET A QUICK QUOTE
Our Sports Accident Insurance for kitesurfing offers personal accident and sports injury cover to protect against the financial effects of an injury sustained during kitesurfing. This policy is available on a yearly or single day basis and will provide accident cover whilst kitesurfing.
---
Kitesurfing Insurance
SportsCover Direct specialises in insurance for active people. Kitesurfing is just one of the sports we are able to cover.
The number of kitesurfers in the UK is on a steady increase – so is the number of injuries, both minor and serious. Whether it's the risk to yourself or others that concerns you, you shouldn't wait until it is too late. Remember kitesurfing can be a high risk activity and the fault might not be yours.
Whilst no one can prevent kitesurfing accidents from happening we all have it in our power to reduce the effects when they do. Take action NOW!
Whether you are travelling abroad, wanting protection at home or are worried about loss of earnings we can cover you.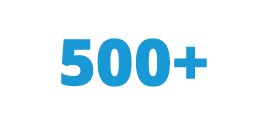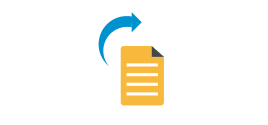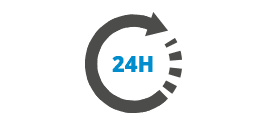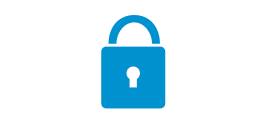 More about kitesurfing
There have been a few known fatal accidents while kitesurfing so like with any water sport safety has to be taken seriously. Thankfully less severe injuries such as twists, bruising and sprains caused by the force of landing or from hitting waves are much more common. Any areas may be affected by injury but for most kitesurfers the lower limb is most at risk.
Protection gear in the form of a helmet, a wet-suit and chest armour is highly recommended for the upper body. The sport is becoming somewhat safer due to innovations in kite design, safety release systems, and instructions. However it is important that suitable insurance is obtained prior to engaging in this activity.