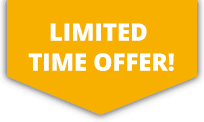 10% OFF ALL Sports Travel INSURANCE In JANUARY!
Kite Flying Insurance
Kite flying is the activity of flying and controlling a piece of material that is attached to string being held. The kite is thrown into the air, allowing it to take flight against the wind currents. A kite in its traditional form is a four sided shape designed to pick up the wind and create lift. The more modern approach to kite flying has evolved into some weird and wonderful designs which are showcased at events across the globe.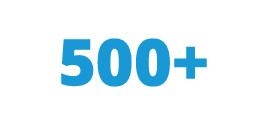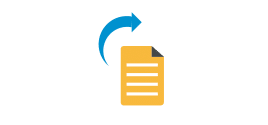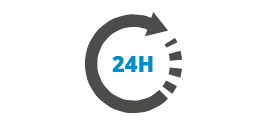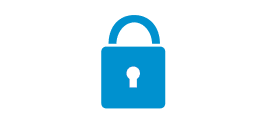 More about Kite Flying Insurance
Kite flying is steeped in cultural history throughout each continent, with them being used in local events and traditional festivals to mark significant days in the calendar. Kite flying can be enjoyed by just about anyone, making its attraction vast. The activity can be carried out anywhere as long as there is an open space available. You can either pop down your local park or attend a kite show to witness the wide array of kites on offer. Kite flying is categorised as a low risk sport but like with any sports the risk of an injury or accident occurring is still apparent. Ensuring that you have full protection in place is advised so make sure to take out personal insurance before commencing any flying.