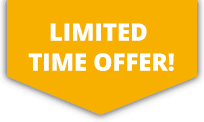 10% OFF ALL Sports Travel INSURANCE In JANUARY!
GET A QUICK QUOTE
For kickboxing in the UK, our Sports Accident Insurance policy is the one for you.
It includes benefits such as broken bone, physiotherapy and dental costs cover, personal liability and membership and subscription fee cover. You can also add on Income Protection, which safeguards a percentage of your salary, should a kickboxing accident force you off work.
Our Sports Accident Insurance policy can be taken out as annual cover or for a single period of time.
GET A QUICK QUOTE
Individuals and groups travelling abroad to take part in kickboxing can take advantage of our Sports Travel Insurance.
Where many standard travel insurance policies exclude kickboxing, our product includes £10 million medical cover and repatriation cover, should you injure yourself taking part in sport. It also includes the essentials such as personal liability, baggage and personal effects protection and delayed travel cover.
---
GET A QUICK QUOTE
Most travel insurance packages don't include cover for sport. If you already have travel insurance but it doesn't cover you for kickboxing, then our Activity TopUp policy is perfect for you. Activity TopUp adds kickboxing protection to your existing insurance, giving you benefits such as medical cover and personal liability at great value for money.
Kickboxing Insurance
Kickboxing is a high energy, high-adrenaline combat sport, which is great for those wishing to take part in a martial art, learn self-defence or simply keep fit. Kickboxing has a higher risk than most other sporting activities as the aim is to punch and kick one's opponent, often with the whole body as a target area. This results in a higher incidence of injuries, so it is important to take out appropriate insurance before taking part in this sport.
We provide insurance for kickboxing in the UK and abroad. All of our policies include cover for training and competition, to protect you in every eventuality.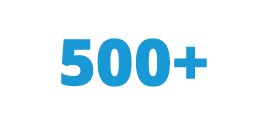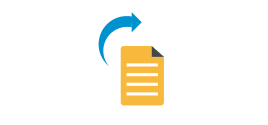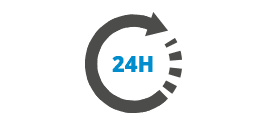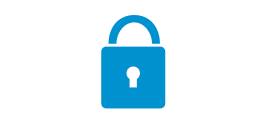 More About Kickboxing
Back, hip and shoulder injuries are common in the sport, as the body is rotated to land punches and kicks on an opponent. This leads to overuse injuries which typically heal with rest although further treatment can be required.
Knee pain and ankle injuries also occur, particularly when the lower body is a target for an opponent. Sprains, serious ligament damage and even breaks can be common in this aggressive combat sport.