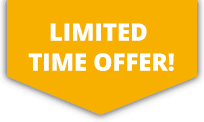 10% OFF ALL Sports Travel INSURANCE In JANUARY!
Kettlebell Lifting Insurance
Kettlebell lifting is a type of weightlifting which is performed using kettlebells. The sport of kettlebell lifting consists of 3 different lifts: the snatch, jerk and long jerk. Each different lift requires a specific technique to be used which in honed over time. Kettlebell lifting is an easy sport to get into as all that is needed are a set of kettlebells and is highly popular with those looking to increase their strength and fitness.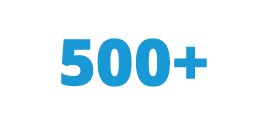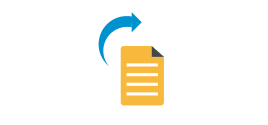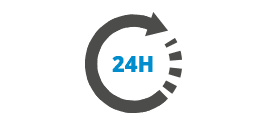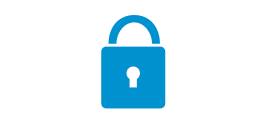 More about Kettlebell Lifting Insurance
The range of weights of kettlebells allow this sport to increase overall strength and it can be therefore catered to a wide range of needs. The progressive nature of the sport allows you to gradually over time build up core strength and improve. Kettlebell lifting has its history in Russia with its origins stemming from the bells being used as farming weights. This lead to farmers using these weight to show off their strength, with the Soviet army introducing them into their physical fitness training. Although the sport is relatively low risk the chance of injury occurring is still apparent due the heavy weights and certain muscles being in constant use. Ensuring that you have personal insurance in place is high advised to cover yourself should anything end up occurring.