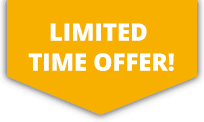 10% OFF ALL Sports Travel INSURANCE In JANUARY!
Kempo Insurance
Kempo comprises many forms of Japanese martial arts. The techniques used in Kempo are entirely dependent on the practitioner thus making the style flexible. When practising Kempo, there are a number of characteristics which make up the basis of this style. The main distinctive feature is that Kempo is a self-defence form of martial arts in which no form of attack if learnt.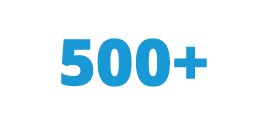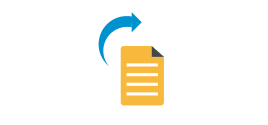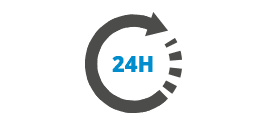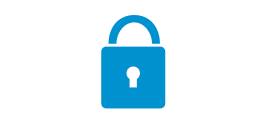 More about Kempo Insurance
Kempo is a martial art style where those practising the form do not aim to attack their opponent but aim to finalise a fight as quickly and effectively as possible. Like with all martial art forms the use of strikes, throws and grappling are used but these are used to counteract the fight.
Kempo focuses on self-control and is designed to train the body and mind into being disciplined and pragmatic in its approach to fighting. Although Kempo itself isn't a hard hitting martial art, the need to self-defend against opponents may result in accidents occurring. Having insurance in place to protect yourself against unwanted injuries is recommended so that if you are ever in need of medical care you are covered.