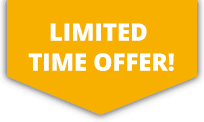 10% OFF ALL Sports Travel INSURANCE In JANUARY!
Keep Fit Training Insurance
Keeping fit has the aim of increasing promoting overall health, fitness and well-being. Keeping fit spans, a broad spectrum of activities that can be carried out in a gym, outside or even in the home. The ease of keep fit training and the variability in what activities you can do make it one of the most popular to increase health and fitness levels. The ease of adapting and catering training methods to suit each individual need, opens this activity up to a wide age range.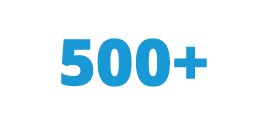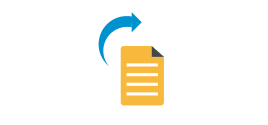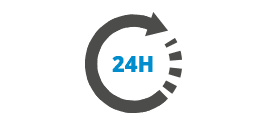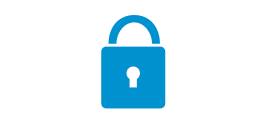 More about Keep Fit Training Insurance
Maintaining a good level of fitness is something that everyone should aim to achieve as the benefits speak for themselves. Keep fit training can be completed either on your own or in a group making it into a social affair with like-minded individuals. If a gym is not your cup of tea, then there are many clubs and trainers out there which offer a variety of different techniques and activities which can be suited to your individual needs. Keep fit training can be used to promote weight loss, increase muscle definition or up your overall fitness. Although the specific activities carried out whilst training are low risk, the occurrence of an injury is still there. Muscle strains and joint pain are common, so ensuring you have personal protection in place to cover yourself is advised.