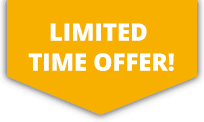 10% OFF ALL Sports Travel INSURANCE In JANUARY!
GET A QUICK QUOTE
Our Sports Travel Insurance is the perfect package to cover active holidays abroad.  This policy includes benefits such as £10 million medical expenses and repatriation cover, personal liability, baggage and personal effects.
---
GET A QUICK QUOTE
Most travel insurance policies don't include cover for sport.  If you have existing travel insurance but require additional cover for kayaking, you'll need our Activity Top Up insurance.  This policy will ensure you have all the protection you need at great value for money.
---
GET A QUICK QUOTE
If you require insurance to cover kayaking in the UK, our personal accident insurance includes benefits such as income protection, personal accident cover and personal liability.
---
Kayaking Insurance
Kayaking is one of the best sports for developing upper body strength and overall fitness, as both power and stamina are required to speed the craft through the water and negotiate strong currents.
Every year SportsCover Direct insure hundreds of people for kayaking in the UK and for trips abroad. With our insurance, you'll be able to enjoy your sport safe in the knowledge that you'll be covered should something go wrong.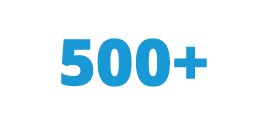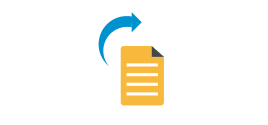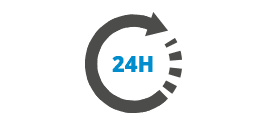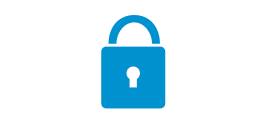 More About Kayaking Insurance
Our kayaking insurance is available to cover different grades of waters. Simply select the option you require on our quote page.
All of our insurance includes kayaking for leisure and in competition.
Card payments