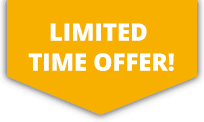 10% OFF ALL Sports Travel INSURANCE In JANUARY!
GET A QUICK QUOTE
For those doing karate overseas, or taking part in a karate competition, our SportsTravel Insurance offers benefits such as medical expenses, personal accident, personal liability and cover for cancellations. This policy can be taken out for the year as an Annual multi-trip policy or for a specific trip.
---
GET A QUICK QUOTE
Most standard travel insurance packages will not provide adequate protection whilst participating in sports such as karate. If you have found this to be the case, then our Activity TopUp policy is perfect for you. This specialist product will provide protection purely for the karate element of your trip (including competitions) as an add on to your existing travel insurance.
---
GET A QUICK QUOTE
Our Sports Accident Insurance is designed for doing karate in the UK. This policy will cover participants should they sustain an accident or injury whilst taking part in karate. Policy benefits include personal liability, broken bone cover, personal accident cover and income protection.
So whatever happens on the mats you can rest assured that we've got you covered with our Karate insurance
---
Karate Insurance
Regardless of age, self-defence is the number one reason people are drawn to karate. Feeling safe is empowering and karate is the only self- defence tool that is always on hand because it only requires your hands and feet. However, karate is more than just a course in self-defence since its students will also master martial theory, body mechanics, vulnerabilities and mental control. You will learn through repetition and practice so once learned, karate is not easily forgotten and becomes part of who you are.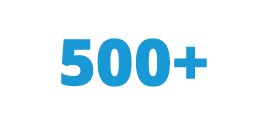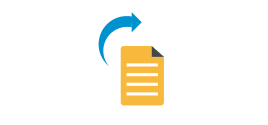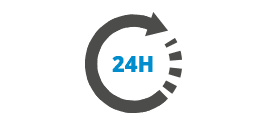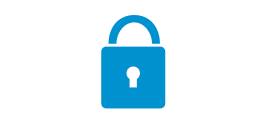 More About Karate
A martial art developed in Japan, karate was developed under the influence of Chinese martial arts and is a striking combination of punching, kicking, knee and elbow strikes, and open hand techniques. Its popularity greatly increased in the 1960s and 1970s (thanks to a series of martial arts movies!) and now karate is used generically to refer to all striking-based oriental martial arts. Although the sport is grounded by self-control and restraint, injuries can occur from contact, overstraining or falls. Flexibility and muscle control are key components to performing karate, so it is important to work on these in order to avoid sustaining injury.