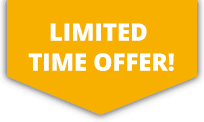 10% OFF ALL Sports Travel INSURANCE In JANUARY!
Jujutsu Insurance
Jujutsu is a form of martial arts originating in Japan which focuses on close combat techniques. The name Jujutsu, translates as gentle and supple art which represents the principles in which the Jujutsu style is built upon. These principles are that you are able to defeat your opponent by manipulating their own force and energy against themselves.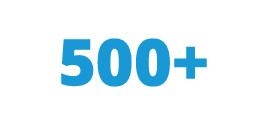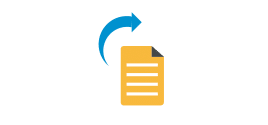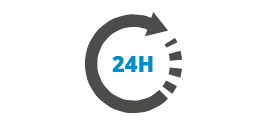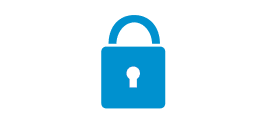 More about Jujutsu Insurance
There are a number of variations of the Jujutsu style which leads to diversity when learning the techniques and forms. Some focus more on grappling methods such as throwing, gouging and striking whilst others introduce weaponry use. In Jujutsu, emphasis is placed more upon throwing and pinning techniques which allow you to counter your opponent's strength by using it against themselves rather than striking techniques which is prominent in many other martial art forms.
Practitioners train against potentially fatal moves which are learnt and practised in controlled environments to reduce the risk of accidents occurring. Although precautions are taken, the risk of accidents is always present so taking out personal insurance to protect yourself against any eventuality is advised.