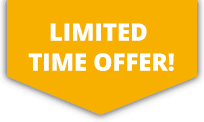 10% OFF ALL Sports Travel INSURANCE In JANUARY!
Jousting Insurance
Jousting is a martial game whereby two opponents on horseback carry lances with blunt tips with the aim of breaking the opponents lance, shield or unhorsing them. It is most recognised from Medieval times usually as part of a tournament whereby knights would compete.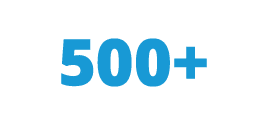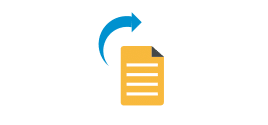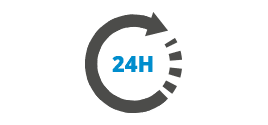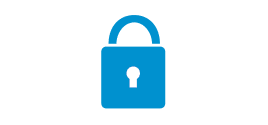 More about Jousting Insurance
Due to the nature of the sport, it is recommended to take out jousting insurance to cover you should you sustain an injury whilst participating.