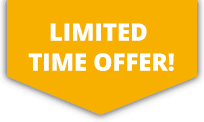 10% OFF ALL Sports Travel INSURANCE In JANUARY!
Jogging Insurance
Jogging is a recreational activity that many enjoy as a result of it being one of the easiest to participate in. Going for a jog can take place in just about any location as all that is needed is a pair of trainers and a rough route. Jogging has a huge following behind it as it is a simple way to keep fit whilst also being able to catch some fresh air in the process.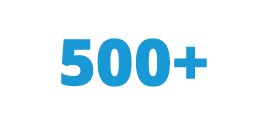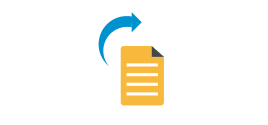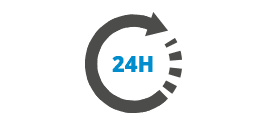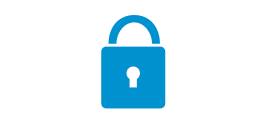 More about Jogging Insurance
Jogging can be undertaken by just about anyone, which increases its popularity greatly. It is an activity that increases overall physical fitness and wellbeing and is a key suggestion provided by medical practitioners and trainers as a reliable method to help aid weight loss and increase general health. There are many groups and clubs around in which you can join to find like-minded others who you can jog with, make this sport not only fitness building but also a social event. Although jogging is a low risk activity the possibility of an injury occurring such as sprains or muscle aches are present. Ensuring that you have personal insurance in place to cover yourself should an injury or accident occur is advised.