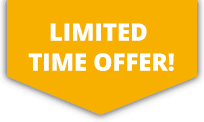 10% OFF ALL Sports Travel INSURANCE In JANUARY!
Jet Skiing Insurance
Jet skiing is a popular water sport often taken part on holidays. A jet ski is a personal watercraft with an engine which can be used to ride over water and even jumps at high speeds.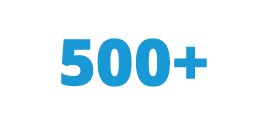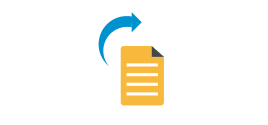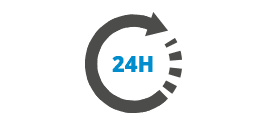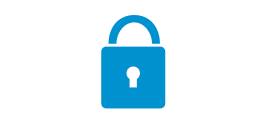 More about Jet Skiing Insurance
Due to the nature of the water sport, it carries a risk of injury. Therefore, it is important to take out adequate jet skiing insurance to ensure you are covered should anything unexpected happen whilst you are taking part in the activity.