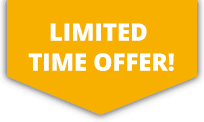 10% OFF ALL Sports Travel INSURANCE In JANUARY!
Jeet Kune Do Insurance
Jeet Kune Do is a hybrid style of martial arts which is referred to as non-classical as it is built around the philosophy of attacking using your thoughts and judgements. The belief behind Jeet Kune Do is that minimal movements can create maximum impact if dealt out with speed and swiftness. The style of Jeet Kune Do still contains the main components which categorise it as a martial art such as, grappling, punching and kicking.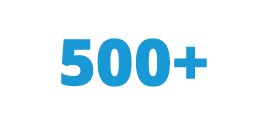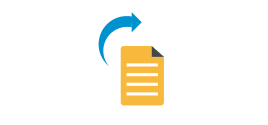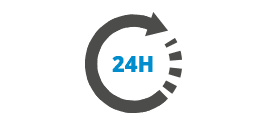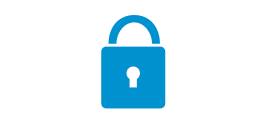 More about Jeet Kune Do Insurance
Jeet Kune Do was heavily influence by Bruce Lee who believed that the most successful fighters and the act of combat was spontaneous with movements being processed as an act of instinct and not something that can be predicted. With this is mind, Jeet Kune Do has much fluidity to its motions and enables each practitioner to formulise their own style and techniques.
Jeet Kune Do is a simplistic martial art form but as a result of the unpredictability of the movements the risk of accidents is increased. Taking out personal insurance is recommended in order to protect yourself against situations that many arise from an injury, so that you have peace of mind when practising this eclectic martial art.