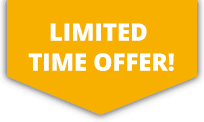 10% OFF ALL Sports Travel INSURANCE In JANUARY!
Inline Skating Insurance
Inline skating is similar to roller blading with the distinct difference of the boots worn. Inline skates have a single line of wheels and typically have 2-4 wheels. This design was introduced to allows for greater speeds to be reached and for improved manoeuvrability. Inline skating is a popular recreational activity with many people skating in parks and urban areas.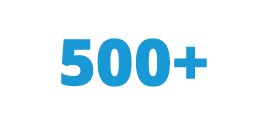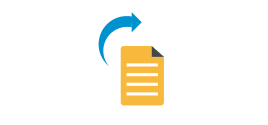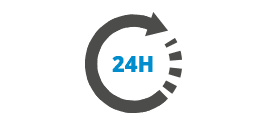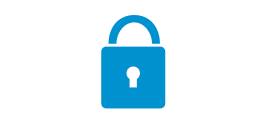 More about Inline Skating Insurance
Inline skates are also used for performing jumps and stunts and for speed races. The nature and design of the skates enable speed to be picked up quickly bringing a competitive nature to using them whether that be in speed races or other sports games. The attraction to inline skating is that it allows you freedom and is thrilling to be zooming around seamlessly. Some take up inline skating for fitness purposes whilst others use it as a recreational sport to feed their competitive nature. Safety equipment is advised to be warn when on your skates and although this does reduce the risk somewhat of serious accidents occurring the need to have personal cover in place is recommended.