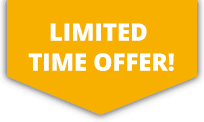 10% OFF ALL Sports Travel INSURANCE In JANUARY!
Indoor Parkour Insurance
Parkour is a discipline that uses movements to get from one point to another is a series of complex motions, using the fastest and most effective route. Parkour uses elements of running, jumping, rolling, vaulting and climbing to achieve a speedy path. Parkour is about challenging the mind into being creative and using the environment around to come up with new ways of moving through a space.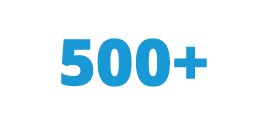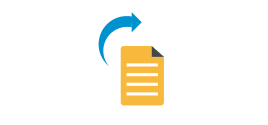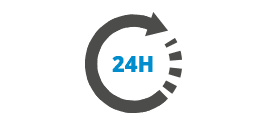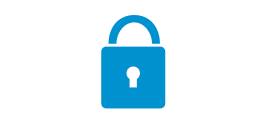 More about Indoor Parkour Insurance
Many use parkour as a form of freedom and use it to overcome physical and mental obstacles. There are no set movements in parkour as it about using your own ingenuity to accomplish obstacles but all entail the basics of jumping and running. Having a good level of physical strength and fitness will help out immensely if you are wanting to try your hand at parkour as these are needed in aiding balance and stability.
Parkour has the potential to be risky as there is no safety equipment used. Having personal insurance in place is therefore recommended to ensure that you are fully covered against any accident or injury that many arise.