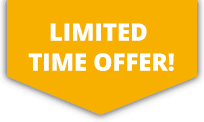 10% OFF ALL Sports Travel INSURANCE In JANUARY!
Indoor Cricket Insurance
Indoor cricket is variant of cricket with both sports sharing many of the same basic concepts. Indoor cricket has the same elements of two batsmen, a bowler and a team of fielders but each team is limited to 8 members per side. The length of the run is the same dimensions as that of cricket it is enclosed in netting with an artificial grass surface to play on.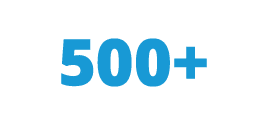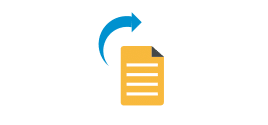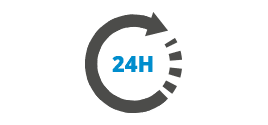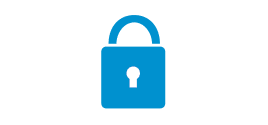 More about Indoor Cricket Insurance
Although the sporting equipment used in indoor cricket is based upon generic cricket there have been modifications made to adapt the sport for indoor play. The stumps are spring loaded to make them collapsible when knocked down and the ball is made of softer material to cater for the indoor environment. The scoring system of indoor cricket is based upon that of cricket with points awarded for making physical runs and also for hitting the net. Although cricket may not be considered to be a dangerous sport, the risk of injury or accident occurring is high due to the speed of play. Protective gear is always worn by those playing but the risk is still apparent. So ensuring that you have personal insurance in place to protect yourself should anything happen is highly advised.