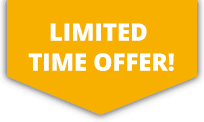 10% OFF ALL Sports Travel INSURANCE In JANUARY!
Ice Caving Insurance
Ice caving is the exploration of natural caves containing year round ice. Explorers usually use climbing equipment to help them as well as wearing a helmet.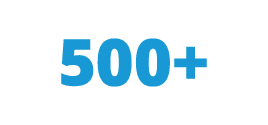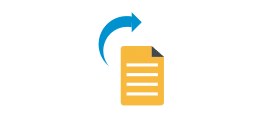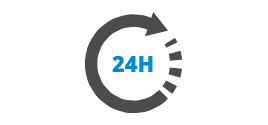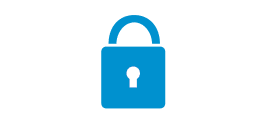 More about ice Caving Insurance
As an activity, ice caving carries a small risk of injury. Therefore, it is recommended to take out comprehensive ice caving insurance which covers you should you sustain an injury or cause damage whilst taking part.