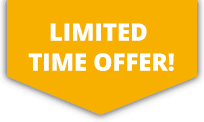 10% OFF ALL Sports Travel INSURANCE In JANUARY!
Hydrospeeding Insurance
Hydrospeeding, also known as riverboarding, is a boardsport in which the participant lies face first on top of the board and flows down a river or waterway. To aid propulsion and steering, fins are worn allowing each individual to pick up great speeds and navigate through the waterways. Hydrospeeding has its origins in water rescues, with the board being used to reach victims who have been swept away from the bank but has since progressed into a popular recreational activity.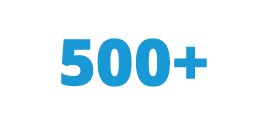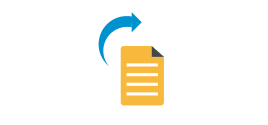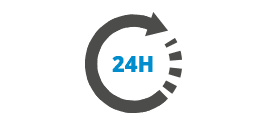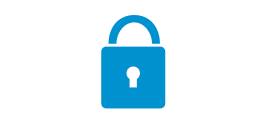 More about Hydrospeeding Insurance
Hydrospeeding is a popular sport for heading downstream in rivers or through glacial waterways. There are many destinations worldwide that offer tourists the chance to experience the water up close and personal by hopping onto a board such as in New Zealand and California. A Hydrospeed board is made from lightweight foam, reducing their weight thus increasing their buoyancy and lessening the risk of severe injuries occurring should crashes happen. Due to Hydrospeeding being set in water the risk of accidents occurring are high, as currents and conditions may be unknown. Ensuring that you have personal cover in place is highly advised in order to protect yourself should anything untoward occur.