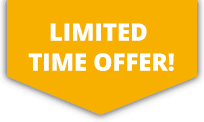 10% OFF ALL Sports Travel INSURANCE In JANUARY!
Hurling Insurance
Hurling is a team game from Gaelic and Irish origin similar to Hockey. The aim of the game is for the team to score goals by hitting a small ball with a wooden stick known as a hurley.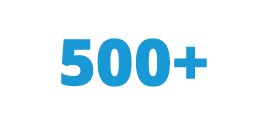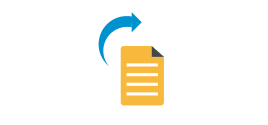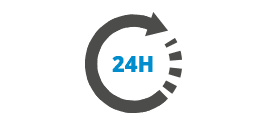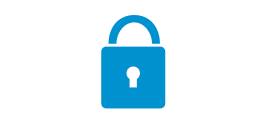 More about Hurling Insurance
As a team sport, there is risk of injury to players. Therefore, we recommend taking out adequate hurling insurance to protect you should you sustain an injury or cause damage whilst participating.