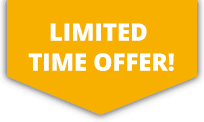 10% OFF ALL Sports Travel INSURANCE In JANUARY!
Hunting on Horseback Insurance
Hunting on horseback is a popular pastime for those who are proficient in horse riding as it enables them to get out and about in the countryside doing a sport they love. Horses are common in hunts as they enable those participating to cover greater distances with greater ease and in less time. Hunting on horseback can sometimes involve the use of hounds to scent out prey in which the horses then follows along behind.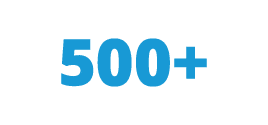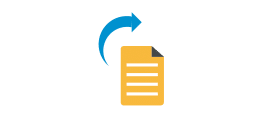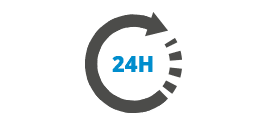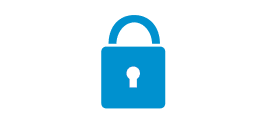 More about Hunting on Horseback Insurance
The hunts themselves generally have a number of different routes that can be taken by those involved to cater for a wider range of ability level such as routes with jumps involved and then those that take a longer time but use gates as an alternative. Hunts vary from country to country around the sort of animals that can be hunted legally and the sport of horseback hunting is at the centre on controversy. As with any sport involving horses, the risk of accident arising is high as the speed and uncertainty of full control creates a risky activity. Ensuring that you have taken out personal cover before jumping on a horse is therefore recommended to provide cover against accidents or injuries that may occur.