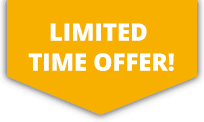 10% OFF ALL Sports Travel INSURANCE In JANUARY!
Horseback Archery Insurance
Horseback archery or mounted archery as it is sometimes known as is a form of archery shooting with the added element of being on horseback. as a result of the rider not being able to hold onto the reigns when riding, excellent equestrian skills are needed. Horseback archery is a challenging sport but also highly rewarding when you hit those targets spot on.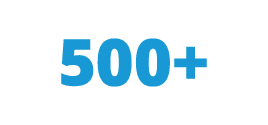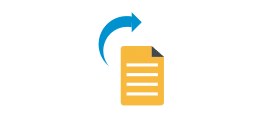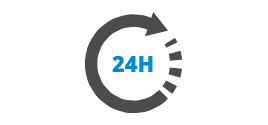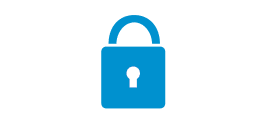 More about Horseback Archery Insurance
Horseback archery was originally used by hunters and soldiers as utilising horses enabled them to cover greater distances and fire longer range shots at high speed. Houseback archery has its greatest levels of popularity in China, Korea and Japan but its worldwide spread is increasing. The combined elements of a highly skilled sport such as archery and the graceful elegance of horse riding is the main draw and attraction for those who take part in horseback archery. As a result of the mixture of sports, horseback archery is a high risk activity. Ensuring that you are fully covered before jumping aboard a horse is therefore recommended so that you have sufficient cover for a range of incidents that may occur.