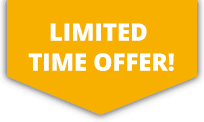 10% OFF ALL Sports Travel INSURANCE In JANUARY!
Hill Walking Insurance
Hill walking is one of the most popular pastimes for many to participate in and enjoy as it allows you to get out in the open with the benefit of keeping fit. Hill walking as the name suggests involves walking up and down hills with various ascents. Although with the height of 2,500m being the peak ascent to climb, the need to be proficient in navigation is crucial if you wish to stay on track and avoid becoming lost.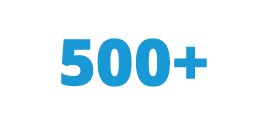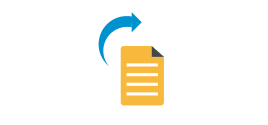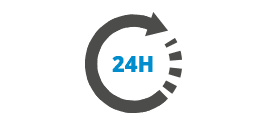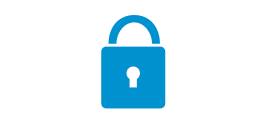 More about Hill Walking Insurance
Some of the most popular hill walking destinations are at home in the UK or further afield in New Zealand and South America. Hill walking is an ideal sport for many, due to the ease of hunting out ideal locations that provide the ideal hill walking spots. There are many local clubs and groups which can help you find some like-minded people to share the experience with – with the only requirements being enthusiasm and a willingness to explore your surroundings. Although hill walking is low risk, the isolation of some locations, combined with the potential risk of a trip or fall can leave you high and dry should you not have sufficient cover in place. Make sure that you have personal protection so that you have full cover for any eventuality.