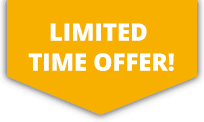 10% OFF ALL Sports Travel INSURANCE In JANUARY!
High Ropes Insurance
Highs ropes are an outdoors rope course which is designed to aid personal development and team building and cooperation skills. The activity generally consists of various high and low elements which vary from climbing up ropes, swinging on ropes, zip-lining and trapeze. High rope courses are normally constructed in trees utilising their height and strength to support frames in which individuals climb and swing from.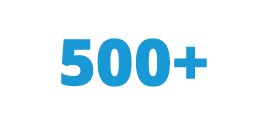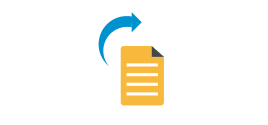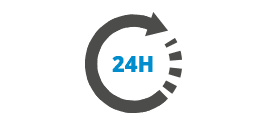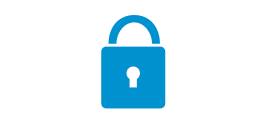 More about High Ropes Insurance
Most high rope courses have variations so that a wide age wide and ability range can take part and enjoy the activities. High rope courses are challenging and test a person's willingness and inclination to take on challenges which they fear and to overcome these.
Many come out with a sense of achievement on completing a high ropes course. All high rope courses have fully trained professionals and high safety standards for all activities and challenges. Although these standards are in place the risk of an injury or accident is still there so making sure you have personal insurance in place before getting on a high ropes course is advised.