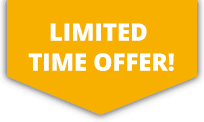 10% OFF ALL Sports Travel INSURANCE In JANUARY!
GET A QUICK QUOTE
Individuals, families and groups travelling abroad can take advantage of our sports travel insurance policy for heli boarding. The policy, which covers medical expenses, repatriation, search and rescue to name but a few, is tailored to include extreme sports which includes heli boarding.
---
GET A QUICK QUOTE
If you already have travel insurance but are concerned that your insurance will not provide protection whilst heli boarding, which is extremely likely, then our Activity TopUp policy is perfect for you. This specialist product will provide protection purely for the heli boarding element of your trip, cover is available for single or multiple days.
---
Heli Boarding Insurance
Heli boarding is off-trail, downhill boarding that is accessed by a helicopter, not a ski lift. Heli boarding is essentially about being in a natural—albeit highly selected—environment without the effort or gear compromise required for hiking into these areas as in mountaineering.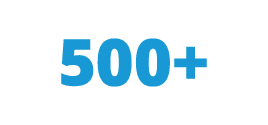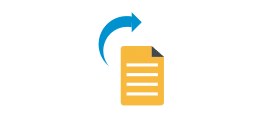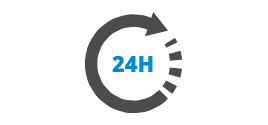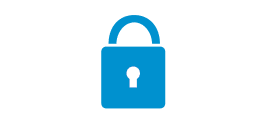 More about heli boarding
Most heli boarders are seeking specific, pleasurable conditions that are hard to replicate in the highly manipulated terrain of ski resorts: particularly powder snow, but also long descents, natural terrain contours and features, smooth corn snow, old-growth tree glades, and steep slopes.
Our heli boarding insurance is subject those taking part not being alone and not contrary to local advice. Generally the presence of a guide and machine offer some protection against the risks and discomforts unavoidably associated with entering this mountainous environment, allowing boarders with little or no mountain awareness to enjoy a wild environment.